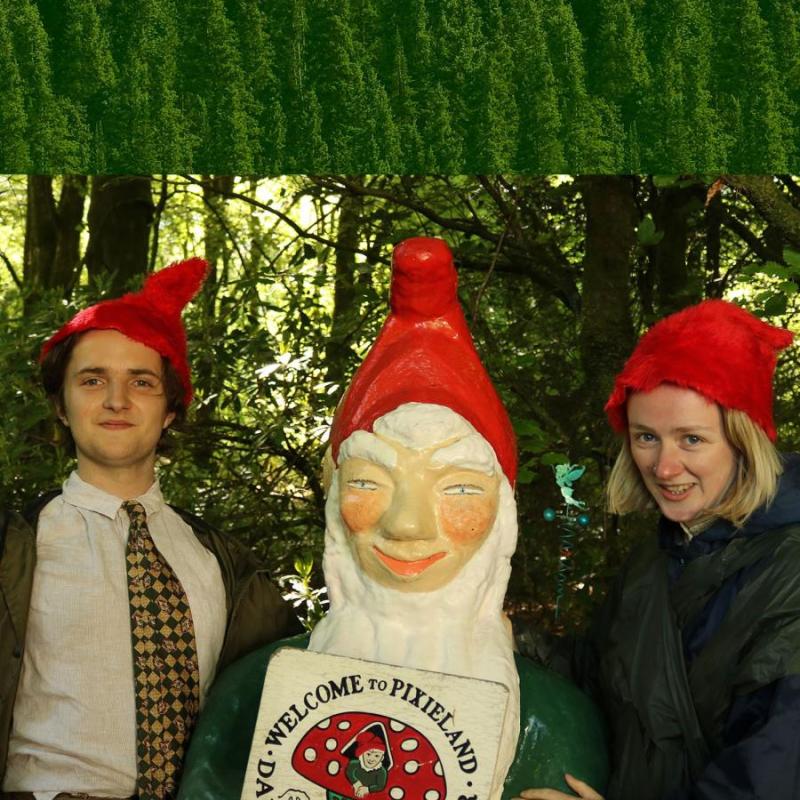 Comedy
Ada and Bron: The Origin of Love - Work in Progress
Ada & Bron
London
Pleasance London
Studio
15th Feb
THE ORIGIN OF LOVE. A fever dream of weird soulmates and bad romance. Marriage, murder, divorce, betrayal, the one that got away… 'What is love?' (Baby don't hurt me).

A cursed couple's character comedy show from writer/performers Ada Player (Funny Women Award Winner 2021) & Bron Waugh, with original music performed by Ed Lyness (Oslo Twins).
Access Tickets
To book in access tickets including complimentary personal assistant tickets, wheelchair accessible seating or to arrange any additional venue assistance, (such as hearing loops, early venue access or specific seat requests), please contact the box office directly to make your booking.
For more information about our venues and performance spaces, please visit our access pages here.
Phone: 020 7609 1800
Email: [email protected] // [email protected]