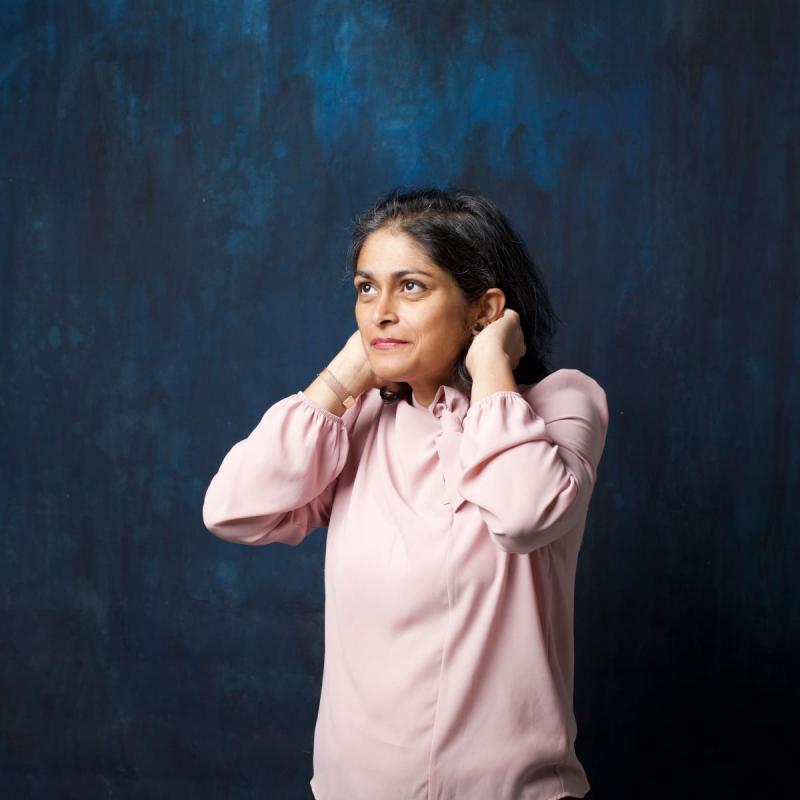 Comedy
Anu Vaidyanathan: Blimp
Avani Films
London
Pleasance London
Studio
22nd Feb
Welcome into the meandering mind of a South-Indian somebody who could be anybody.

Blimp is a stand-up show about a woman filmmaker's view of the world as she attempts to survive between the words action and cut.

A comic tale of a full-time mom with part-time attempts at sanity, sewing and show business. Unlearning her lessons as an engineer, when all she had to do was stick forks in toasters, Anu describes her great adventures and paints a nomadic picture of the life and times of a comedian, filmmaker and sometime triathlete.
Access Tickets
To book in access tickets including complimentary personal assistant tickets, wheelchair accessible seating or to arrange any additional venue assistance, (such as hearing loops, early venue access or specific seat requests), please contact the box office directly to make your booking.
For more information about our venues and performance spaces, please visit our access pages here.
Phone: 020 7609 1800
Email: [email protected] // [email protected]