Edinburgh
BOOK NOW
Bogeyman
Lagahoo Productions in association with Pleasance
3rd Aug 2022 - 29th Aug 2022
Queen Dome - Pleasance Dome
3:55pm
Restricted to ages 12 and above
Overview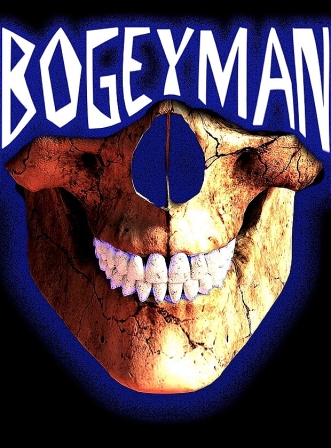 Important information:
This show constains distressing themes, scenes of violence, strong language, discussions of enslavement and horror tropes, and strobe lighting.
"Our modern life was built on the backs of the oppressed - if they were to demand repayment, would you be afraid?"
In 1791, a voodoo ceremony begins the Haitian Revolution to end enslavement on the island. In the present, a man is haunted by ghosts in his city.
From the creators of the highly-acclaimed
Splintered
(★★★★★ Guardian)
,
Bogeyman
is a ghost story that playfully combines music, movement and history in the ultimate underdog story of resistance against the oppressor.
Powerful, moving and ultimately uplifting,
Bogeyman
is a thrilling, genre-defying tale of hope, rebellion and connection within a broken system.
Type: Open captioning
Dates: Saturday 20th August