London
BOOK NOW
Colin Hoult & Jake Farrell - Edinburgh Preview
Berk's Nest
21st Jul 2022
Main House Cabaret - Pleasance London
7:30pm
Suitable for ages 14 and above
Overview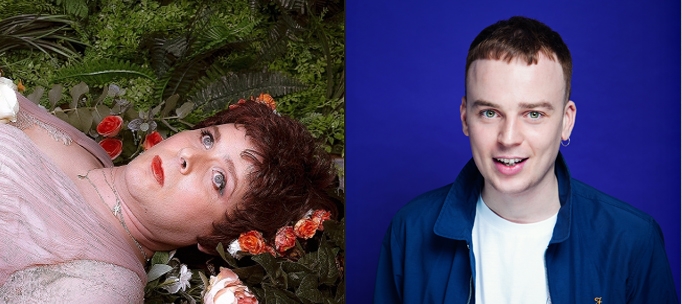 Colin Hoult: The Death of Anna Mann (WIP)
Join actress, singer, welder (gotta have a back up) Anna Mann, star of stage and screen as she tells the incredible story of her life in the arts in this: her final hour.
Visceral, real and achingly brave,
Colin Hoult
(
After Life
, Netflix) presents a hilarious meditation on life, death and literally everything in between. You will leave screaming "f*** off I love it!"
"Funnier than almost all other shows." ★ ★ ★ ★
Telegraph
"Deliciously funny."★ ★ ★ ★
The Times
★ ★ ★ ★
Scotsman
★ ★ ★ ★
Time Out
Best Reviewed Shows Top Ten 2016/2017
British Comedy GuideJake Farrell: Sky (WIP)
What would you do for the people you love?
Join Soho Theatre's Young Company alumni, rising comedy talent and naive suburbanite
Jake Farrell
as he answers that question in his highly anticipated debut hour about family, the future and Stevenage.
"Jake is a natural…this is a nuanced exploration of youth, half-hearted liberalism, family ties and artistic expression." ★★★★
Voice Mag
As heard on Penguin Random House's
Edinburgh Fringe Unlocked
.
Please click the link below to download a Large Print version of the show synopsis. Please email [email protected] if you need any further assistance.
Colin Hoult & Jake Farrell Edinburgh Preview Large Print Brochure (1).pdf