Edinburgh
BOOK NOW
Delicious Fruit
Plaster Cast Theatre
3rd Aug 2022 - 29th Aug 2022
10 Dome - Pleasance Dome
4:15pm
Restricted to ages 18 and above
Overview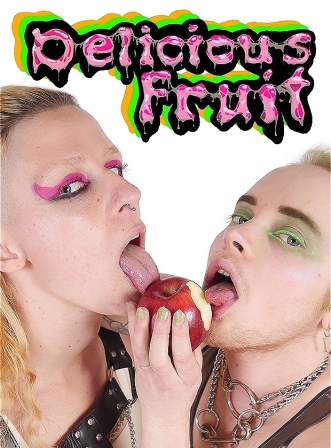 Important information:
This show contains distressing themes, scenes of a sexual nature, nudity, strong language and strobe lighting.
Ayden and Lizard want to be cool, sexually-liberated queers. But the cis-straight world is a real boner killer. If they talk to enough queers about sex, desire and intimacy, can they kickstart a revolution in society, and in their pants!?
Verbatim sex stories and anarchic punk songs cum together in an orgiastic rebellion against shame. These intimate interviews with queer people explore kink, community and self-worth with humour and honesty.
Following the acclaimed
Sound Cistem
,
Plaster Cast
dance, sing and f*ck through the sticky mess of sexuality. What can queer sex do for you? For us?
All performances will include creative integrated captioning (open).