London
BOOK NOW
An Evening With The Good Enough Mums Club
The Good Enough Mums Club
4th Feb 2022 - 5th Feb 2022
Main House Cabaret - Pleasance London
7:30pm, 2:30pm (Sat matinee)
Suitable for ages 16 and above
Overview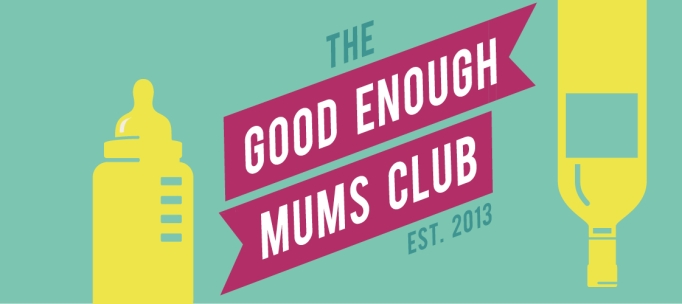 Not perfect? Join the club! Join us for an evening of laughter, tears, and music with the songs from hysterical and heart-breaking new musical,
The Good Enough Mums Club
. This concert performance is hosted by the show's creator, Emily Beecher ahead of the full production in 2023. Hear the songs from the show, confess your parenting sins, and join the cast & creative team for a chat about all things motherhood.
An Evening With The Good Enough Mums Club
is the perfect excuse to take the night off! Can't escape for the evening? Join us for a child-friendly matinee that fits around the school run! All wee ones welcome - although be warned there is some swearing.
The Good Enough Mums Club
is produced, written, directed and performed by mums. Toddle through the highs, lows and sleep deprivation of motherhood. From peeing on sticks to drooping tits we share the love and dispel the myths with enough wipes on hand to mop the tears and clean away the snotty laughter.
Five women thrown together by motherhood, overcome their isolation, loneliness, judgment and perfectionism to discover that they're stronger as a group than as individuals, and that sometimes, being good enough is best.
Important information:
This show contains frequent strong language and sensitive subject matter, including postnatal depression, postnatal psychosis, baby loss, infertility & racism.
Please click the link below to download a Large Print version of the show synopsis. Please email [email protected] if you need any further assistance.
The Good Enough Mums Club Large Print Brochure .pdf