Edinburgh
BOOK NOW
Fire Signs
Edinburgh University Theatre Company
3rd Aug 2022 - 15th Aug 2022
Pleasance Above - Pleasance Courtyard
11:45am
Suitable for ages 14 and above
Overview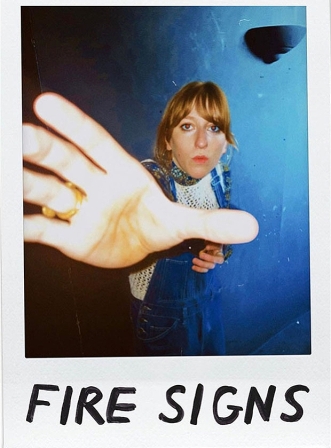 Important information:
This show contains strong language and strobe lighting.
"No, she's not my sister. Unless you're speaking astrologically."
Second year is going to be Bobbie and Emma's year. They're not Freshers anymore. They've decorated their flat. They've made resolutions. And Bobbie's in love. He's a poet. Well, he's an English Literature student with a substantial trust fund, but who wants to get bogged down in that?
Following a sold-out performance at the Festival of New Theatre, the EUTC's
Fire Signs
follows Bobbie and Emma through a chaotic year, as new boyfriends and ghosts-of-Freshers-past test whether their friendship is really written in the stars.