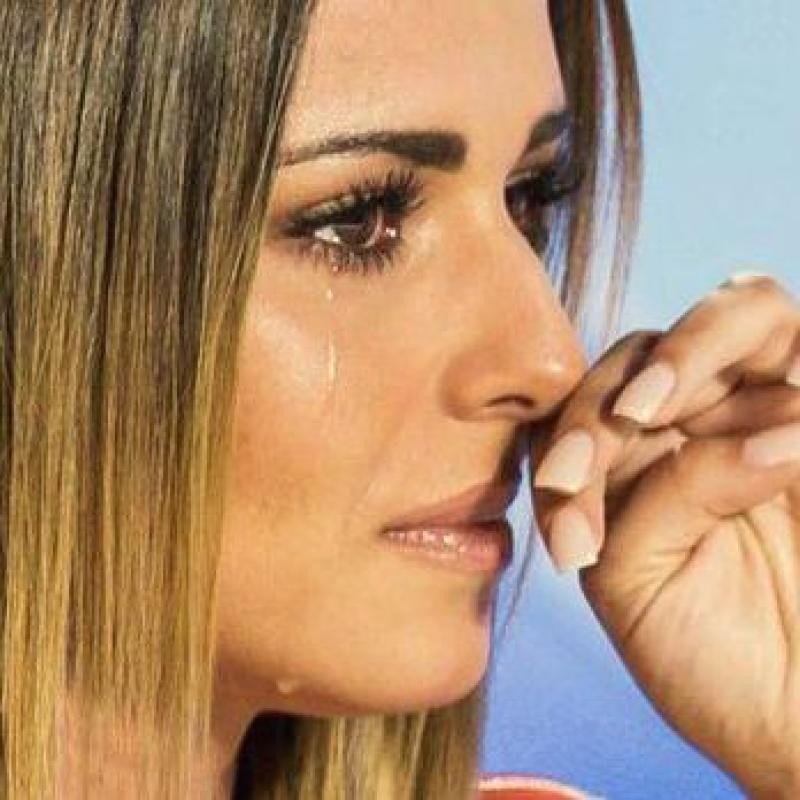 Theatre
Futures Festival: Crying Shame
Sweet Beef Theatre
London
Pleasance London
Studio
6th Dec, 7th Dec & 8th Dec
It's…
A cabaret.
A Wellness journey.
A Drag show.
A Collective Healing.
A 10 step programme.....about loneliness and shame.
I know, how embarrassing.
Join us for our 10 step programme to help you BEAT loneliness once and for all. Enter our dazzling dreamscape where you'll encounter washed-up cabaret acts, Cheryl dance numbers & a suite of lonely queer characters.
We'll share in the discomfort and shame of loneliness, through a glitzy chorus line, over a cuppa, under your covers.
Cos everyone is lonely. Everyone's mental health is in the bin, but it's nothing a lil bit of self care capitalism can't solve, come join the party babes.
Created by
Sweet Beef Theatre
Reviews for Previous Work:
'Heart warming & hilarious' ★★★★★
Student
'It's a gorgeous achievement you'll want to watch repeatedly' ★★★★★
Guardian
'Hilarious...Laughs at every turn' ★★★★
Sunday Times
'Hugely funny and desperately poignant' ★★★★
Stage
'A force to be reckoned with' ★★★★
List
'Immersive, brilliant dance and glittering lip-synch routines' ★★★★
All Edinburgh Theatre
'Engaging & Stimulating' ★★★★
West End Best FriendAbout Futures Festival
Futures Festival is a festival of work-in-progress shows from leading independent performance makers. Each week is curated by a Pleasance Associate Artist around a different theme. This year's festival lineup is…
The Future Is Thirsty AF
with
Louise Orwin
A week of performances with a focus on social media, shifting paradigms, multimedia and the climate crisis.
The Future Is Queer
with
Sweet Beef
A week of performance by queer theatremakers pushing formal boundaries to create interactive work from drag and cabaret to formally experimental work.
The Future Is Violet
with
Papergang Theatre Company
A week of character driven work that challenges tokenism and rises above marginalisation.
Find the full Futures Festival line-up
here
.
Futures Festival
is supported by
Christina Smith Foundation.
All shows in the Futures Festival are taking part in a Pay What You Can scheme. Ticket prices range from £6-£15. Please pick the pricing most suitable for you. 100% of ticket income, goes direct to the artists presenting.
Access Tickets
To book in access tickets including complimentary personal assistant tickets, wheelchair accessible seating or to arrange any additional venue assistance, (such as hearing loops, early venue access or specific seat requests), please contact the box office directly to make your booking.
For more information about our venues and performance spaces, please visit our access pages here.
Phone: 020 7609 1800
Email: [email protected] // [email protected]