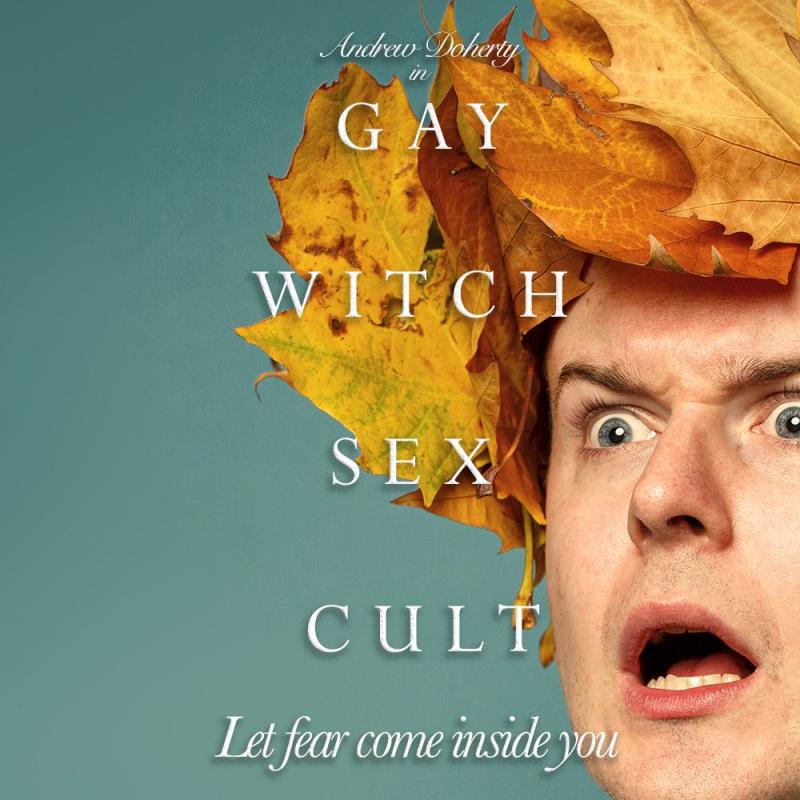 Comedy
Gay Witch Sex Cult
Objectively Funny
London
Pleasance London
Studio
2 & 9th Feb
A sticky, spooky horror comedy about gender reveal parties, demons from hell, and above all, a Gay Witch Sex Cult (a sex cult for gay witches).
As Kaelan Trough and his husband celebrate the gender reveal of their as yet unborn child, they invite their nearest and dearest for an unforgettable party.

However, the party takes a sinister turn as demons are summoned, Prosecco is drunk, and prophecies are fulfilled.

Kaelan soon realises that he is merely a pawn in the machinations of a powerful, terrifying and sexy organisation, and he will be lucky to escape with his life.
Access Tickets
To book in access tickets including complimentary personal assistant tickets, wheelchair accessible seating or to arrange any additional venue assistance, (such as hearing loops, early venue access or specific seat requests), please contact the box office directly to make your booking.
For more information about our venues and performance spaces, please visit our access pages here.
Phone: 020 7609 1800
Email: [email protected] // [email protected]