London
BOOK NOW
Helen Bauer: Madam Good Tit - Work In Progress
Pleasance
1st Mar 2022
The Studio - Pleasance London
7:45pm
Suitable for ages 16 and above
Overview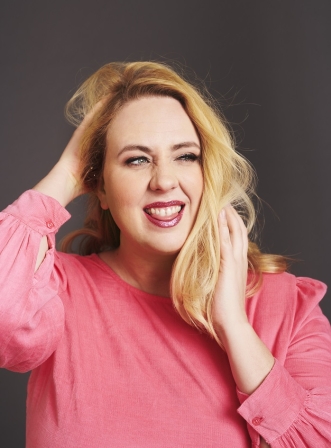 Important information:
Work in Progress Offer: 3 £5 shows in the season for £12.00
Helen is basic, well basic-plus because she is self-aware with it. Last year's Best Newcomer nominee returns with an hour about self-confidence, self-esteem and self-care. It's the year of 'self'. Taking care of yourself has never been more 'in'. Inspirational quotes and facemasks are a big industry and, like all her friends, Helen is trying to
be the change she wants to see
.
As seen on
Live At The Apollo
(BBC2),
Stand Up For Live Comedy
(BBC1),
Edinburgh Nights
(BBC2),
The Stand Up Sketch Show
(ITV2),
CelebAbility
(ITV2),
Hypothetical
(Dave),
As Yet Untitled
(Dave) and much more…
"A personality that will fill a stadium… This girl will not be performing in small venues for much longer" ★★★★★
(Sunday Express)