Edinburgh
BOOK NOW
Henry
11th Aug 2018 - 26th Aug 2018
King Dome - Pleasance Dome
3:30pm
Suitable for ages 12 and above
Overview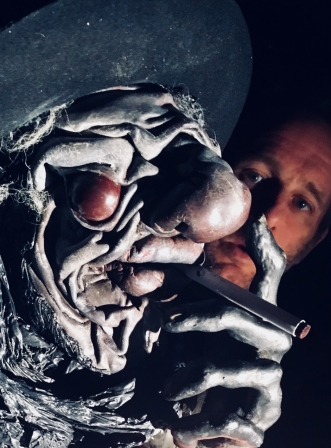 'You go into a hospital with a father and you come out with a bin bag, and no father'. Haunted by the recent death of his father, the celebrated actor Henry Chessel, master puppeteer Mark Down considers the difference between acting and puppetry.
Twice Fringe First winners Blind Summit (The Table, Citizen Puppet) tear up the rule book again and employ their trademark irreverent humour to present a theatrical memoir from beyond the grave.
'The UK's Puppet Masters'
(Guardian)
.
'Dazzling inventiveness'
(Scotsman)
.
'Seriously ingenious'
(Time Out)
.
A co-production with Il Funaro, Pistoia