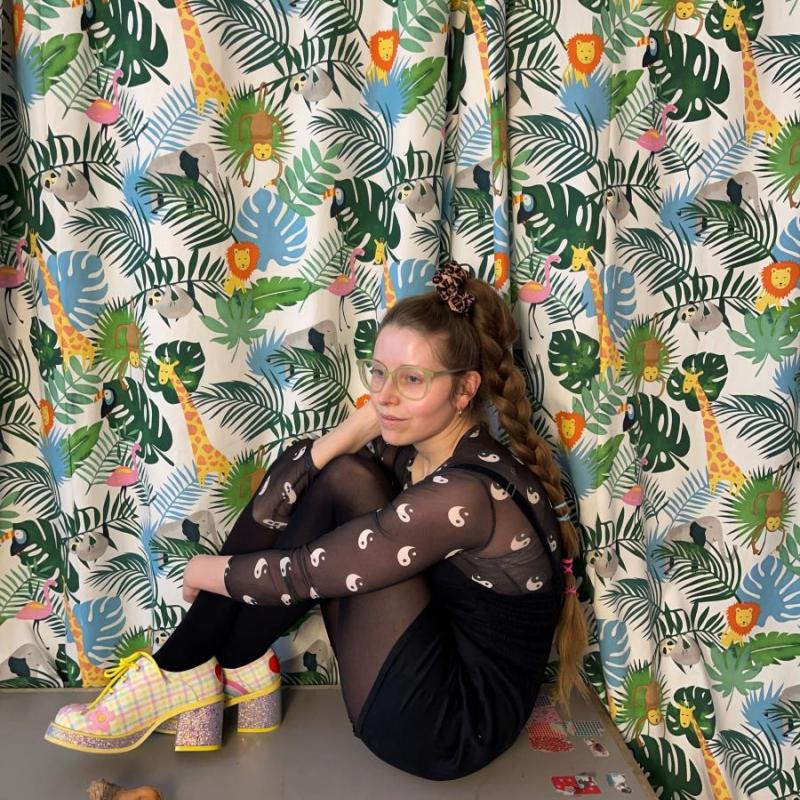 Comedy
Jessie Cave: An Ecstatic Display - Work in Progress
Jessie Cave
London
Pleasance London
Studio
30th Jan - 18th Apr
Jessie talks about many things including heartbreak, grief, birth and monogamy. This show, (which will be going to Edinburgh festival 2024) includes a rare bit of motherhood positivity and a sleep-deprived-horror story. This hour may include a new puppet or two. Please don't let that put you off.
Access Tickets
To book in access tickets including complimentary personal assistant tickets, wheelchair accessible seating or to arrange any additional venue assistance, (such as hearing loops, early venue access or specific seat requests), please contact the box office directly to make your booking.
For more information about our venues and performance spaces, please visit our access pages here.
Phone: 020 7609 1800
Email: [email protected] // [email protected]