Edinburgh
BOOK NOW
The Journey
1st Aug 2018 - 27th Aug 2018
10 Dome - Pleasance Dome
5:40pm
Suitable for ages 14 and above
Overview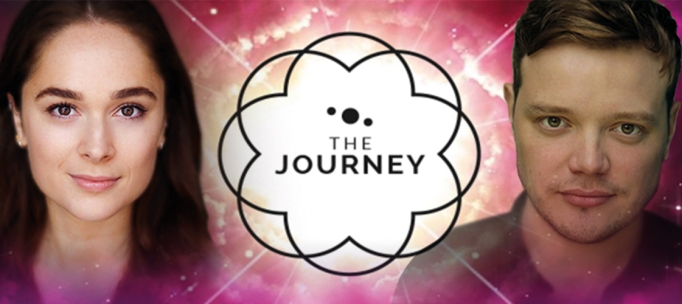 You've just been dumped, but you're stuck on a spaceship, alone with that person. A play about self-obsession and toxic relationships. A funny, relatable and surprising romantic comedy that rewards repeat viewings.
Acclaimed stand-up Stuart Laws' theatrical debut, starring Will Brown (RSC) and Phoebe Sparrow (Inside No. 9) and co-directed by Phoebe Ladenburg.
Praise for Stuart's work:
'Deliriously clever... Intricate, creative, well structured... an admirable skill with a tall tale that puts many of his contemporaries in the shade'
(Skinny)
.
'Fantastically funny, leaving you wondering how he possibly comes up with these structural masterpieces'
(EdFestMag.com)
.
Open/closeReviews and Quotations
In stand-up comic Stuart Laws' debut play watch as Adam and Kate's relationship takes on a spiralling journey of its own.
Edinburgh Guide