Edinburgh
BOOK NOW
Katie Pritchard: Disco Ball
Live Nation
Suspended
The Cellar - Pleasance Courtyard
Suitable for ages 14 and above
Overview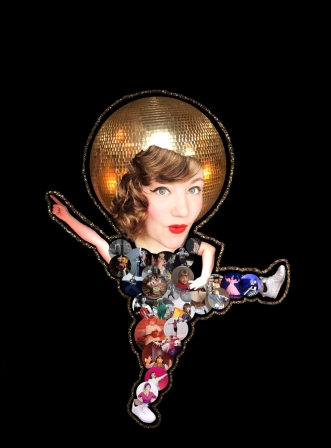 Important information:
This show contains strong language and swearing.
Ever felt like what people see on the outside doesn't convey what's on the inside? Ever felt like you can reflect yourself out in 1000 different ways depending on who you speak to but no one ever sees the real you? Come and party with carnage-wielding, mayhem-manifesting, human disco ball: Katie Pritchard in her brand-new Musical Comedy show, as she tries to figure out "who she is" while possibly dressed as a pavlova.
"Inventive and hilarious"
(Broadway Baby)
"An explosion of joyful lunacy"
(Stuart Goldsmith)
WINNER Musical Comedy Awards 2019
Disco diSCO dISCO DISCO *dances like a robot*
2 for 1 through Pleasance available Mon 10th & Tues 11th - applied automatically on full price tickets.