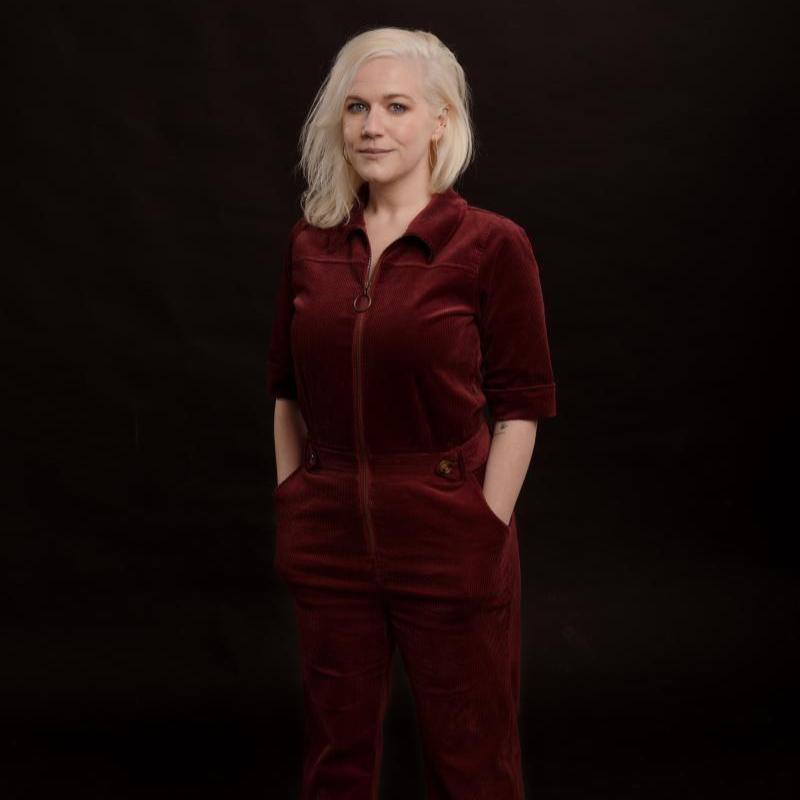 Comedy
Lulu Popplewell: Yuck - Work in Progress
Lulu Popplewell
London
Pleasance London
Studio
2nd Feb
The very first iteration of a brand new show from this disgusting stand-up exploring the gap between how we see ourselves and what we project onto others.
Also worms and eye patches.
Come and see these new ideas in their most raw and exciting state before they are destroyed by the ravages of time, structure and honing.
Access Tickets
To book in access tickets including complimentary personal assistant tickets, wheelchair accessible seating or to arrange any additional venue assistance, (such as hearing loops, early venue access or specific seat requests), please contact the box office directly to make your booking.
For more information about our venues and performance spaces, please visit our access pages here.
Phone: 020 7609 1800
Email: [email protected] // [email protected]