Edinburgh
BOOK NOW
Pip Utton as Dylan
Pip Utton Theatre Co
3rd Aug 2022 - 29th Aug 2022
Beneath - Pleasance Courtyard
1:30pm
Suitable for ages 14 and above
Overview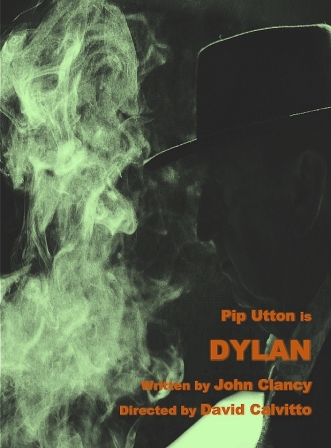 Important information:
This show contains strong language.
Performer: Fringe legend
Pip Utton
, Stage Special Award for Excellence, etc...
Author:
John Clancy
, multi Fringe First-winning playwright (
Fatboy, The Event
).
Director:
David Calvitto, The Stage Best Actor Award winner.
Sometime in the imaginary future it's Bob Dylan's final concert. You have a backstage pass. An intimate, revealing "final reckoning". Dylan settles old scores, spins a few tall tales and reflects on over 60 years in the public eye.
In his inimitable style, Pip connects Dylan with the audience, removes the mask of a legend and reveals the man you thought you knew.