Edinburgh
BOOK NOW
Please, Feel Free to Share
Scatterjam
3rd Aug 2022 - 29th Aug 2022
The Attic - Pleasance Courtyard
12:50pm
Restricted to ages 14 and above
Overview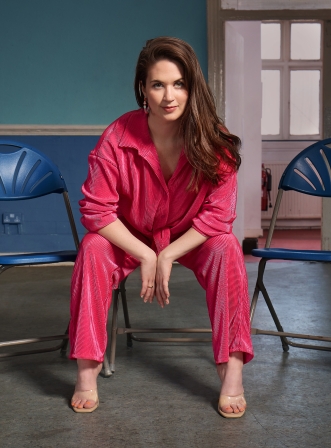 Important information:
This show contains strong language and distressing themes.
Alex is a social success. Her Instagram boasts a montage of members-only rooftops and clinking glasses - like after like after like!
When her father dies, Alex reluctantly joins a bereavement group. She shares a little, and then lies... a lot.
Please, Feel Free to Share
is a dynamic, darkly comic one-woman show about our personal addictions, the never-ending pursuit of likes and our growing desire to share all.
Finalist: Popcorn Writing Award 2021
.