London
BOOK NOW
Rob Newman: Work in Progress
Pleasance
29th Mar 2022 - 2nd Apr 2022
StageSpace - Pleasance London
7:45pm
Overview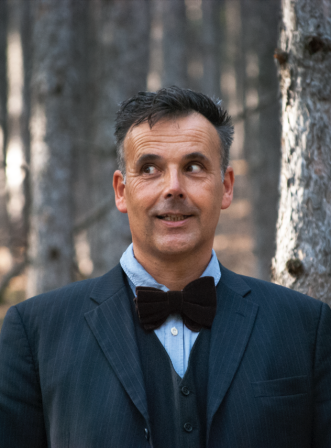 Catch Rob Newman as he tries out new material for his BBC Radio 4 series.
****'Hugely entertaining, gleefully jaunty and refreshingly intelligent… I loved it.'
(The Guardian 2018)
'He is one amazing comedian'
(Time Out)
'Intellectually charged and adorably ambitious…a delightfully digestible dose of brain food'
(The Times 2018)Winner:
Best Scripted Comedy – BBC Audio Drama Awards 2019 Winner: Best Comedy with a live audience – BBC Audio Drama Awards 2019
Please click the link below to download a Large Print version of the show synopsis. Please email [email protected] if you need any further assistance.
Rob Newman_ WIP Large Print Brochure .pdf