Edinburgh
BOOK NOW
Room – A Room of One's Own
Emul8 Theatre
3rd Aug 2022 - 27th Aug 2022
Beside - Pleasance Courtyard
11:40am
Suitable for ages 12 and above
Overview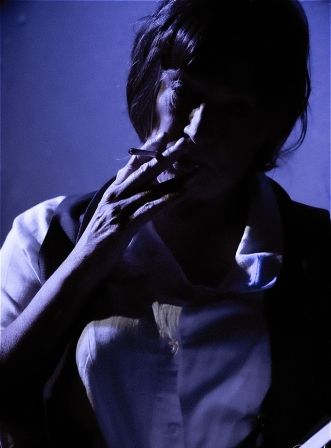 It is 1929. Woolf is ordered off the path and refused entry to the library. Why? Woolf demands answers.
Woolf unflinchingly interrogates the crushing injustice she encounters. Woolf slices through notions of gender disparity with visceral integrity and ironic charm.
An innovative dramatic interpretation of an iconic text.
"The outstanding one-person show I've seen this Fringe … an exquisite performance. Alexander's fine performance is searing and visceral" ★★★★★
FringeReview.co.uk
.
"Pitch Perfect" ★★★★★
TheReviewsHub.com
"Alexander lit up the stage as she portrayed one of the most fearless female writers in history" ★★★★
BroadwayBaby.com