London
BOOK NOW
Sikisa: Twerk In Progress
Pleasance
24th Mar 2022
The Studio - Pleasance London
7:45pm
Suitable for ages 16 and above
Overview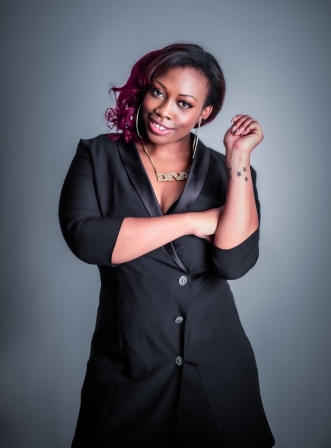 Important information:
Work in Progress Offer: 3 £5 shows in the season for £12.00
From South London, Barbadian citizen Sikisa presents her work-in-progress show. Always the life of the party, Sikisa just wants to make sure that everyone is happy, but how can everyone be happy when the world is not perfect. She explores the brutal but funny truth about herself, her life and how the world really sees her as she remembers an epic house party. Parties are always fun.... right?
Sikisa's appearances include
Jonathan Ross' Comedy Club
(ITV),
Sorry I Didn't Know
(ITV),
The Stand Up Sketch Show
(ITV2),
Pie And A Pint
(Comedy Central), and as heard on BBC Radio 4 and BBC Sounds.