London
BOOK NOW
ZOE LYONS: Work in Progress
Pleasance
23rd Feb 2022
The Studio - Pleasance London
7:45pm
Suitable for ages 16 and above
Overview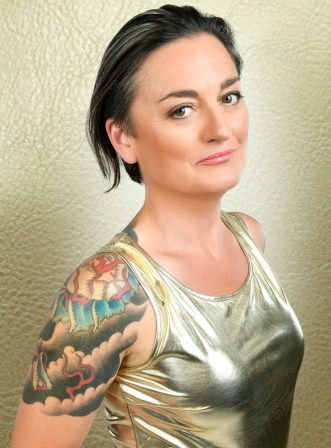 Important information:
Work in Progress Offer: 3 £5 shows in the season for £12.00
Zoe is an immediately recognisable voice from Radio 4, appearing as a regular on
The News Quiz, Just a Minute, The Unbelievable Truth
and
The Now Show
, plus her own four-part series,
Passport Paddy.
On television, she's the host of BBC2's quiz,
Lightning.
Other notable appearances include
Have I Got News for You, QI
and
Mock the Week.
"Zoe Lyons has what it takes to delight any crowd"
(The Guardian)
"It's just hit after hit after hit, from a stand-up who's very much operating at an advanced level"
(Chortle)