Edinburgh
BOOK NOW
All Killa No Filla Live
AEG Presents and PBJ
16th Aug 2022
The Grand - Pleasance Courtyard
10:15pm
Suitable for ages 16 and above
Overview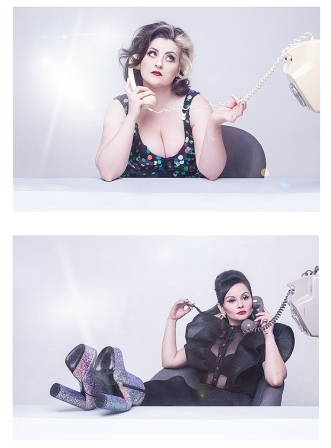 Important information:
This show contains distressing themes and strong language.
Comedians
Rachel Fairburn
and
Kiri Pritchard-McLean
bring their smash-hit true crime podcast, All Killa no Filla, to the Edinburgh Fringe.
The hilarious and outspoken pair will host a late-night show full to the rafters of legends, so come along and watch as they overdress, overshare, over swear and if they remember, talk about true crime.