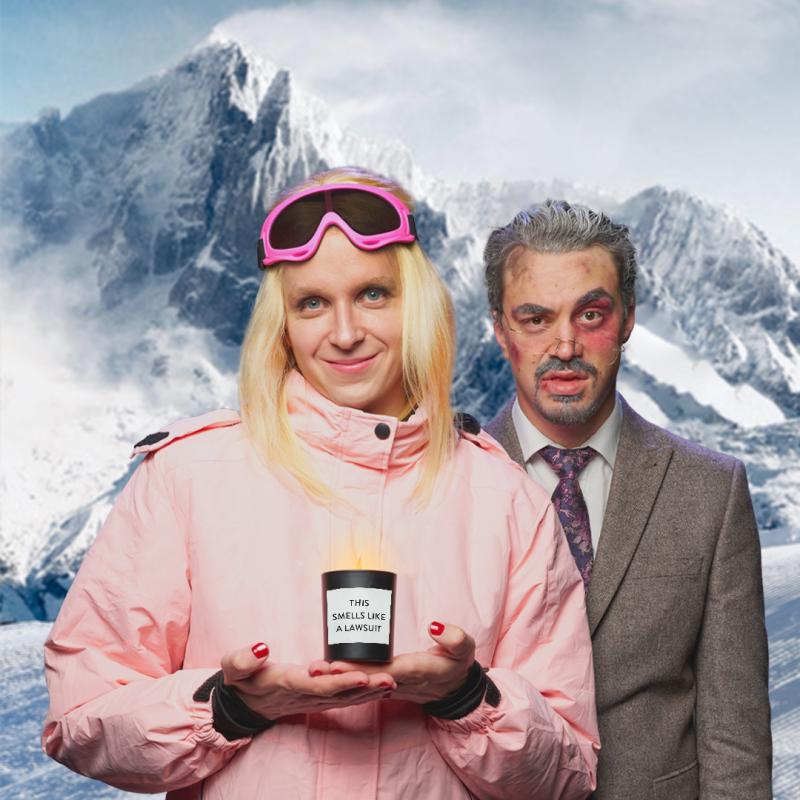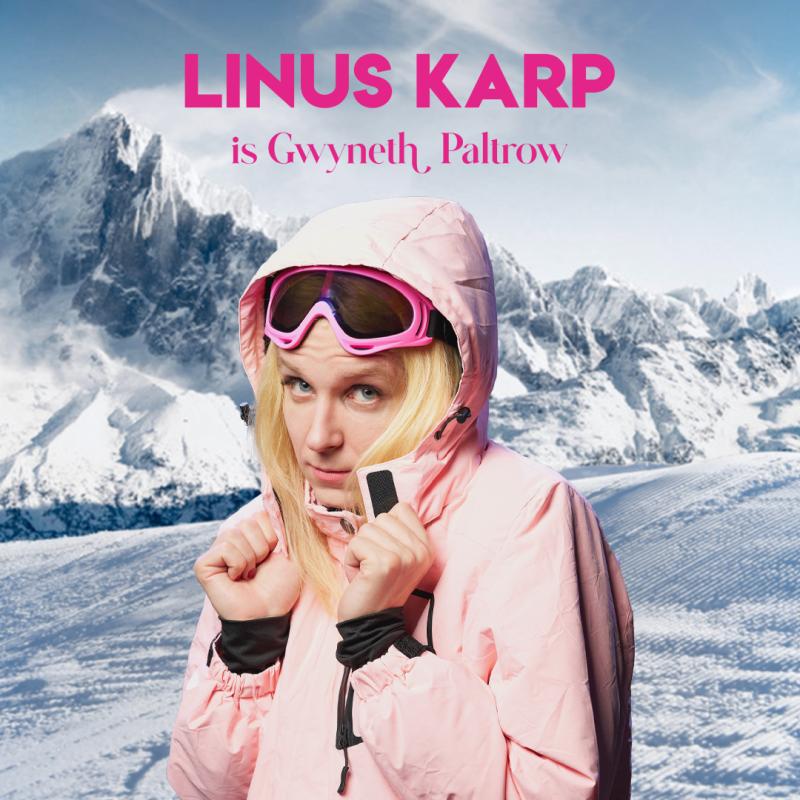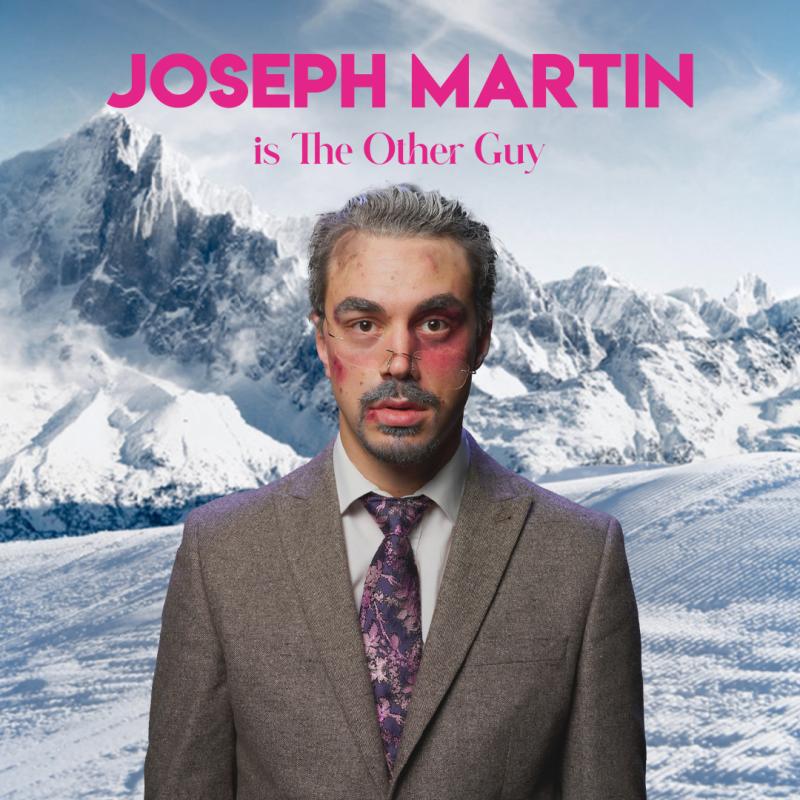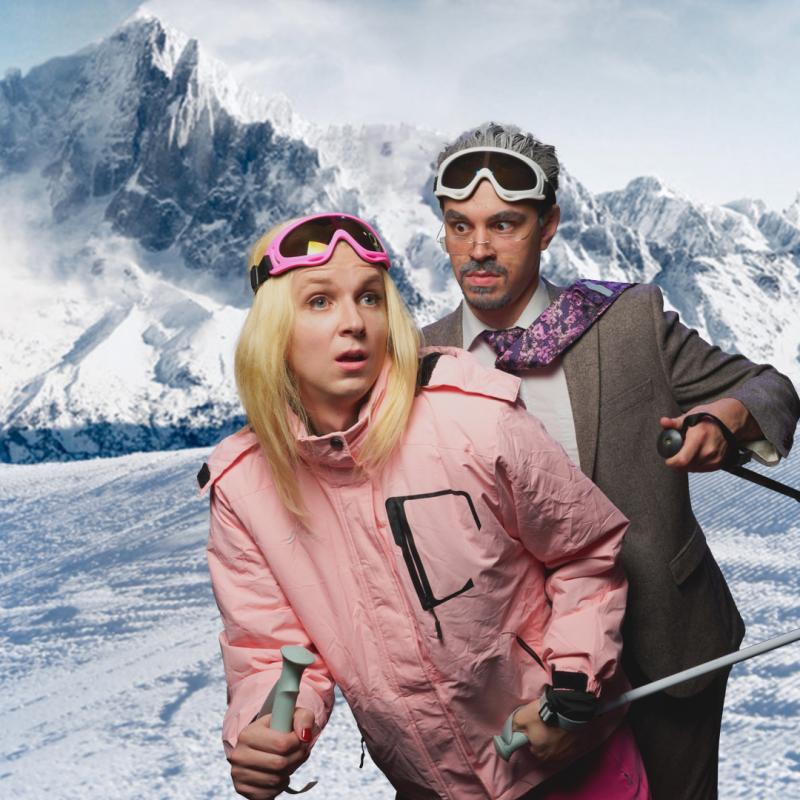 Theatre
Gwyneth Goes Skiing
The Pleasance & Awkward Productions
London
Pleasance London
Main House Cabaret
13th Dec - 23rd Dec
Join the waiting list for tickets by calling 0207 609 1800 or filling out our waitlist form here.
She's the Goop-founding, Door-Sliding, Shakespeare-In-Loving, consciously-uncoupling Hollywood superstar. He's a retired Optometrist from Utah. In 2016, they went skiing.
On the slopes of Deer Valley, their worlds collided, and so did they - literally. Ouch. Seven years later in 2023, they went to court. Double ouch.
This is their story. Kind of. Not really. But also, it's at Christmas.
Join harbingers of queer chaos
Awkward Productions
(
Diana: The Untold & Untrue Story
and
How to Live a Jellicle Life
) as they transform London's Pleasance Theatre into Deer Valley Ski Resort.
A brand new show for Christmas 2023.
Starring
Linus Karp
as Gwyneth Paltrow,
Joseph Martin
as Terry Sanderson, and featuring original music by
Leland
(
RuPaul's Drag Race
, Cher's
Christmas
, Troye Sivan's
Something To Give Each Other
).
A story of love, betrayal, skiing, and (somehow) Christmas - where you are the jury!
Prepare to be gooped. BYOJE (bring your own jade eggs).
Praise for Awkward Productions:

WINNER - The Laura Award - Edinburgh Fringe 2023
RUNNER UP - Brighton Fringe Award for Excellence - Edinburgh Fringe 2023
Two OffFest Award nominations at Edinburgh Fringe 2023
NOMINATED - Off West End Award - Best Cabaret 2022
British Comedy Guide's Best-Reviewed Edinburgh Fringe shows 2022 & 2023
Best Cabaret at Edinburgh Fringe 2022 - Theatre Weekly
Praise for Diana: The Untold & Untrue Story:


'Hilarious, joyful and ridiculous to the point of sublime'
Deborah Frances-White
(
Guilty Feminist
)
'The most unhinged piece of theatre in existence' ★★★★★
Broadway Baby
'Repellent trash'
Daily MailPraise for How to Live a Jellicle Life:
'Catnip for the soul' ★★★★★
Theatre Weekly
'Endearingly nerdy and hilariously horny' ★★★★★
Three Weeks
'Too many penis jokes'
Guardian
Accessible Performances
Captioned Performance
Dates: Thursday 21st December, 7pm
Captioning Type: Open captioning delivered by Claire Hill
Caption users are advised to book on the right hand side of the seating plan for best view of the captions. For seating enquiries or booking assistance, please contact [email protected].
Access Tickets
To book in access tickets including complimentary personal assistant tickets, wheelchair accessible seating or to arrange any additional venue assistance, (such as hearing loops, early venue access or specific seat requests), please contact the box office directly to make your booking.
For more information about our venues and performance spaces, please visit our access pages here.
Phone: 020 7609 1800
Email: [email protected] // [email protected]